Pharmacokinetic (pK) studies are a key component of drug development programs, that help determine the appropriate modes of administration, dose ranges and treatment timing.
Porsolt has many years of experience, performing pK studies, as standalone services, or as part of larger studies involving established models. Our varied capabilities and expertise enable us to use multiple routes of administration, in different species and collect a variety of tissues for analysis.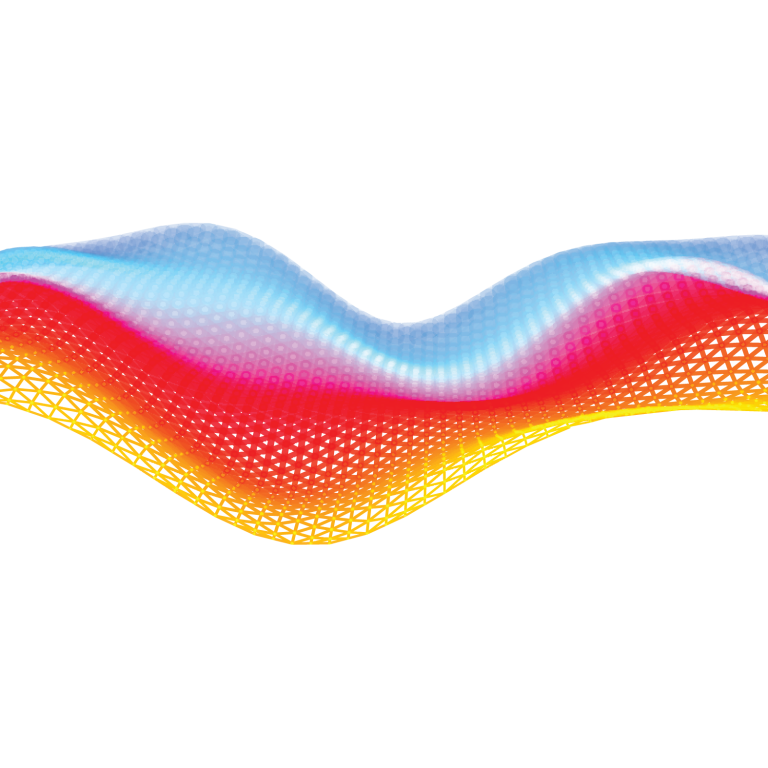 pK studies in multiple species:
- Mouse
- Rat
- Guinea-pig
- Ferret
- Rabbit
- Dog
- Mini-pig
- Pig
Specialized routes of administration:
- Intravenous (bolus/infusion)
- Intraperitoneal
- Intraplantar
- Inhalation
- Intracranial
- Intracolonic
- Oral
- Subcutaneous
- ...
Sample Collection:
- Multiple tissues
(brain, liver, spleen...)
- Blood, plasma
- Venous catheter
- CSF
- ...