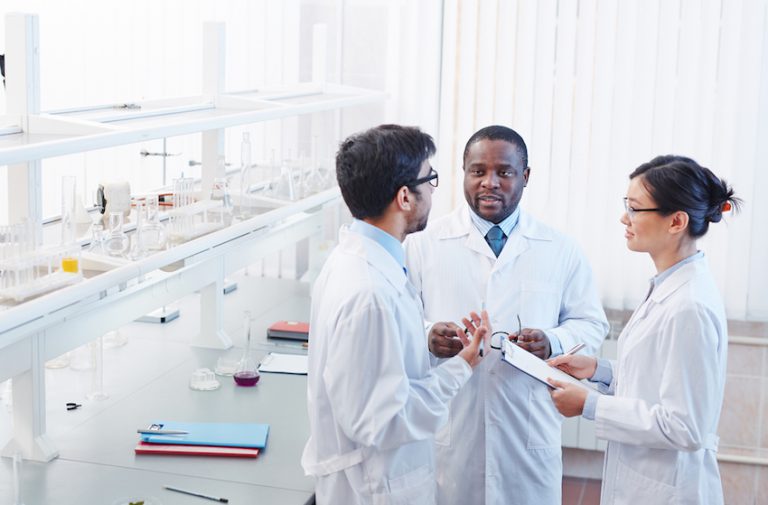 Direct access to scientific experts who share information and advise how best to proceed with your research programs.
OUR STORY
Porsolt SAS, established in 1985, has been providing drug discovery, screening, efficacy, and safety services for over 35 years.
Our laboratory facility is over 70,000 sq ft of purpose built space.
We work with 100's of clients worldwide.
We have international offices with local representatives to address your needs.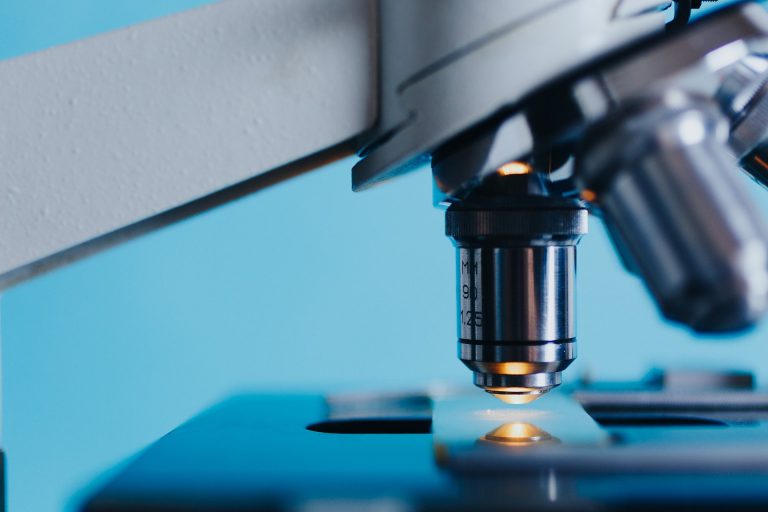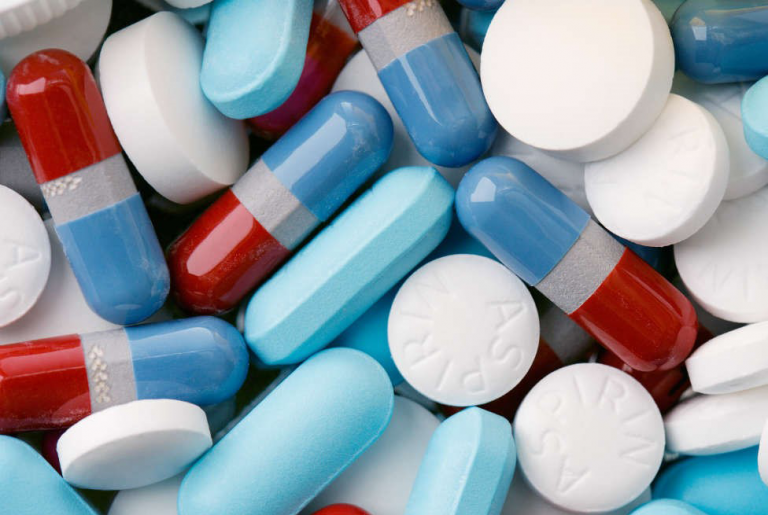 People
The company is guided by management and scientists with decades of experience from Pharma, Biotech and CRO environments.
>30% of the staff have post graduate qualifications (MSc, PhD, etc.)
We have institutional memory to guide your research and avoid unnecessary pitfalls
Quality
Porsolt has a longstanding reputation for quality, flexibility and scientific integrity.
We are GLP compliant, and have maintained its A-Grade status continuously for more than 20 years.
We are an AAALAC accredited facility.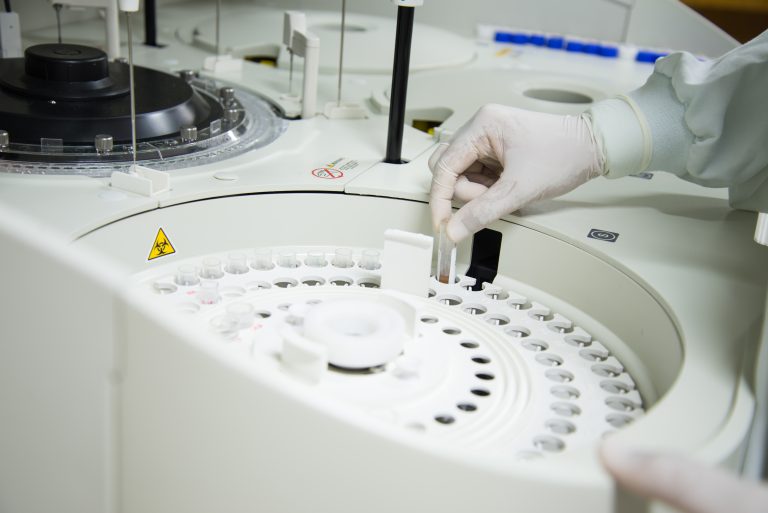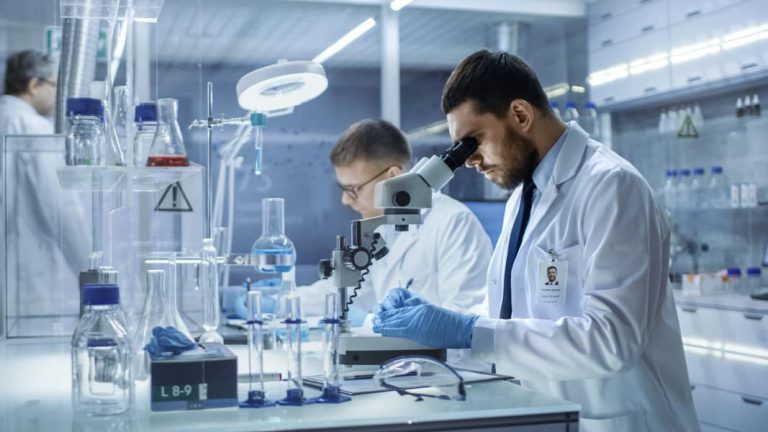 Expertise and Capabilities
Porsolt is an internationally recognized Global CRO (Contract Research Organization).
We offer in vitro, in ovo, ex vivo, and in vivo models in different disease areas, using multiple species.
We provide onsite drug formulation and sample bioanalysis.
CLIENT PROJECTS ARE OUR PRIORITY
We assist our clients at all stages of the preclinical drug development process.
Porsolt is constantly developing and adding new models and capabilities, to address the needs of our clients.
We offer scientific support for your regulatory submissions.