In Vivo Pharmacology Models & Capabilities
Elevate your preclinical research to new heights with Porsolt's unparalleled In Vivo Pharmacology Studies. Are you ready to redefine your drug development journey? Unveil the power of precision, experience, and innovation with every In Vivo Preclinical Study we conduct. Our expertise and proven methodologies, garnered over many decades, advance your drug development program with increased likelihood of success. . From early screening to regulatory submission, our seamless blend of scientific prowess and flexibility awaits. Step into a realm where your vision transforms into tangible achievements.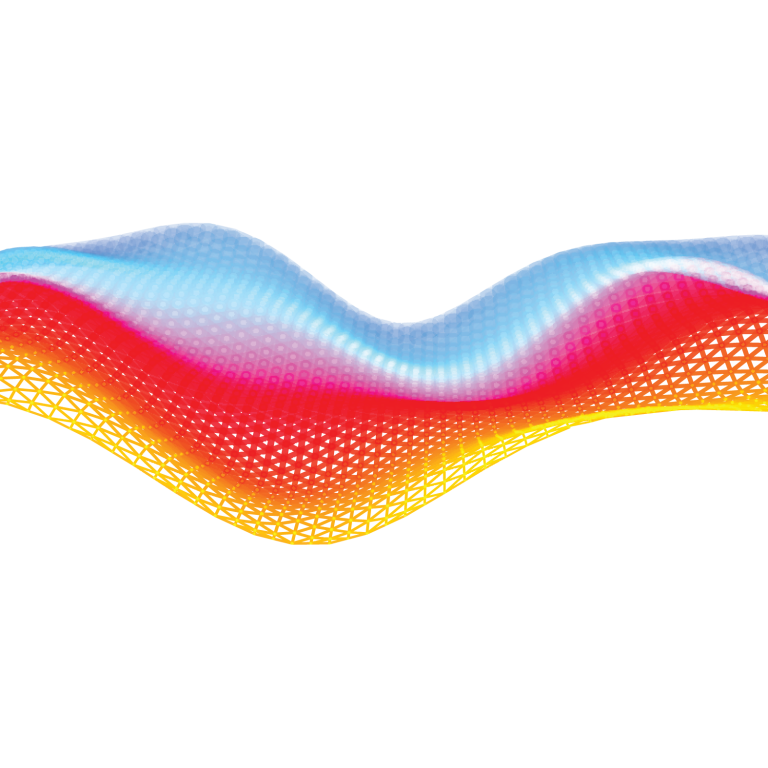 Experience Beyond Measure
Porsolt doesn't just promise excellence; we guarantee it. With a wealth of validated models and a treasure trove of technical capabilities, your in vivo pharmacology studies are performed at the highest level. Our array of models, meticulously honed over years, are in line with GLP, AAALAC, and OECD guidelines. We ensure adherence to the highest standards of quality and accuracy.
Collaborating with Porsolt unveils a wealth of knowledge, where scientists engage directly with your scientists. Our strength lies in our diverse team of experts, driving discussions, solving challenges, and sculpting strategies that result in success. This scientist-to-scientist interaction is the cornerstone of our flexible, adaptable, and solutions-driven approach.
Empowering Your Drug Discovery Journey
Our In vivo pharmacology and drug discovery capabilities encompass many and varied working models. Within our spectrum of expertise, we specialize in many therapeutic areas, including: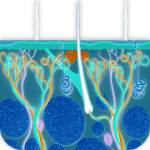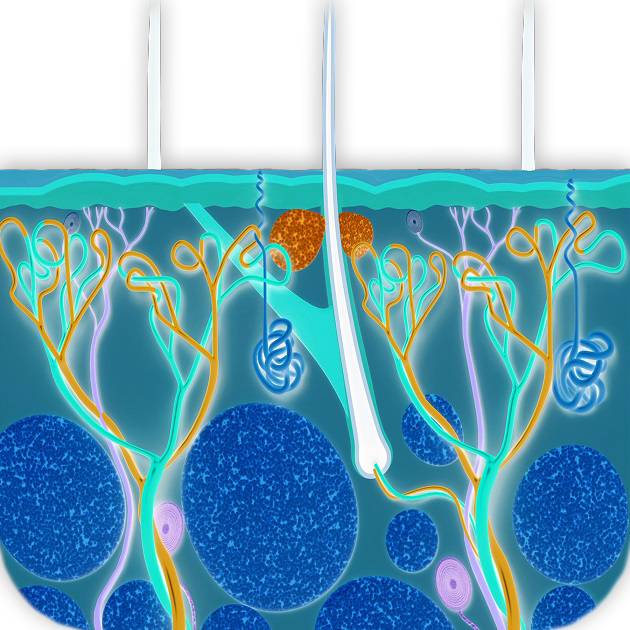 Engage us on your journey towards innovative dermatological solutions. Our in vivo pharmacology studies provide deep insights into the efficacy and safety of your compounds in the context of dermatology, paving the way for revolutionary treatments.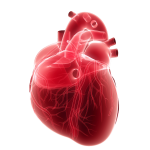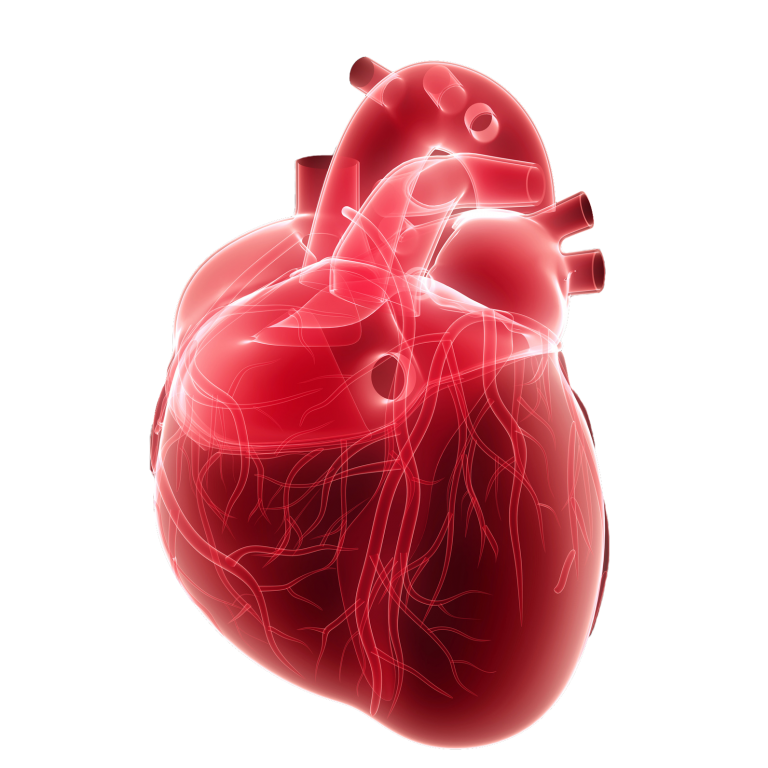 Our tailored in vivo studies, delve into the effects of your compounds on the cardiovascular system, evaluating groundbreaking advances in cardiac care and cardiovascular safety.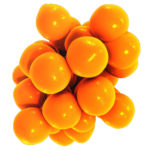 Unravel the complexities of inflammatory diseases and their implications. Our in vivo pharmacology models explore the potential of your treatments to modulate inflammatory responses, offering new horizons in disease management.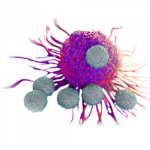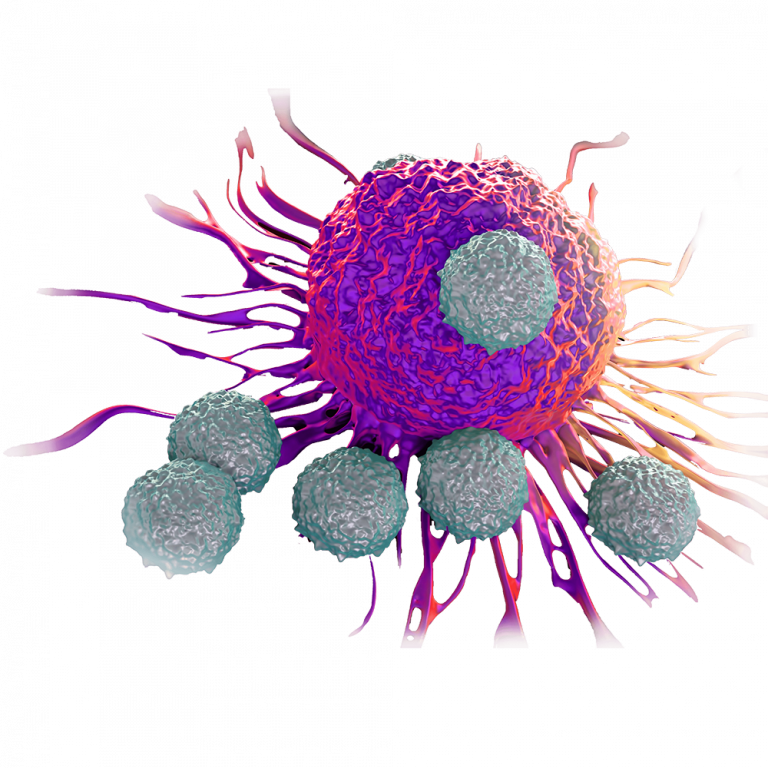 Our in vivo pharmacology capabilities are a beacon of hope for groundbreaking oncology solutions. Explore the efficacy and safety of your compounds in the context of battling cancer.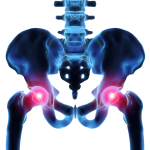 Partner with our experienced scientists to unlock the potential of your compounds to treat different types of pain. Our in vivo pharmacology assays provide the insights you need to develop safe and effective potential therapies for pain and side-effect relief.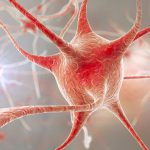 Our Central Nervous System (CNS) in vivo pharmacology capabilities include scientifically validated models to assess the effects of your compounds on diseases related to the Central Nervous System. This information can be used to develop innovative therapies for a variety of CNS and neurological disorders.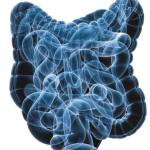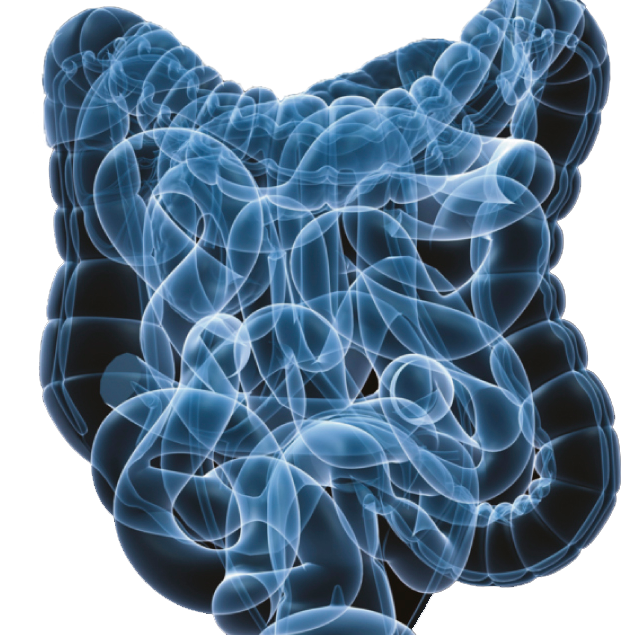 Our in vivo gastrointestinal health expertise helps gain insights into how your compounds interact with the GI system, offering new avenues for the treatment of gastrointestinal disorders.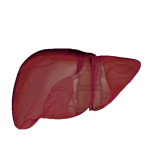 Explore the impact of your compounds on the liver, opening doors to transformative liver disease treatments and prevent\on of toxicity through our in vivo pharmacology studies.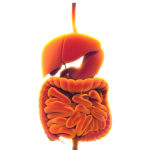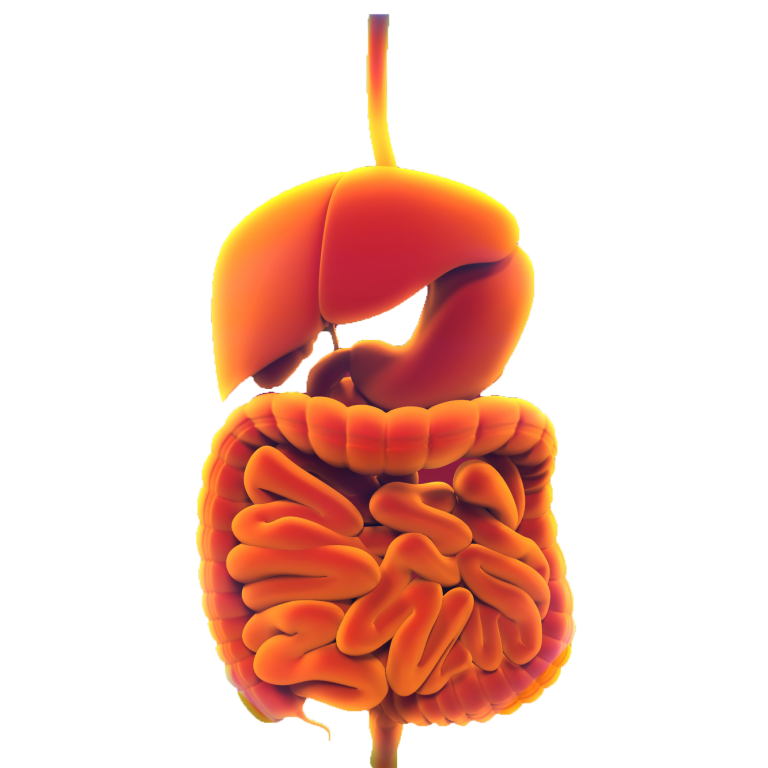 Obesity & Metabolic Disorder
Our tailored in vivo models and technical capabilities shed light on the potential of your compounds to address obesity, diabetes, and metabolic disorders, bringing new hope to those affected.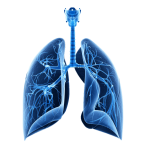 We provide r in vivo preclinical models that shed light on compound effects on the respiratory system, reshaping treatments for respiratory ailments and safety profiles.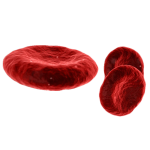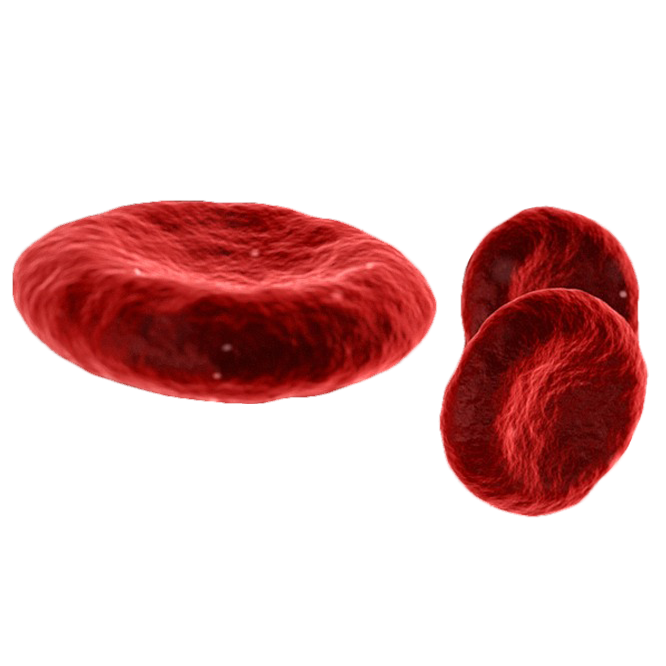 Navigate the terrain of thrombotic management. Our studies gauge compound efficacy in mitigating thrombotic and blood-related events, a stride towards enhanced thrombosis care.
Your Vision, Our Execution
From the early screening stages to the culmination of regulatory submission, Porsolt remains your steadfast preclinical ally. Our institutional memory provides decades of experience and guidance, enabling us to avoid common pitfalls and navigate the labyrinth of preclinical research. Porsolt evolves alongside the medical landscape, providing models using the latest methodologies and insights.
A commitment to quality is embedded in our DNA, together withAccreditations including GLP accreditation and AAALAC certification, propel us to reach new horizons of excellence. Our rigorous, meticulous, and uncompromising approach redefines the very notion of quality in vivo pharmacology studies.
Porsolt isn't confined to the four walls of the laboratory. Our vision extends to shaping the future of medical science. We consider ourselves as your partners and architects of change, contributing to your groundbreaking discoveries that enrich lives across the globe.
In Vivo Pharmacology: Elevating Exploration Beyond Boundaries
Porsolt's In Vivo Pharmacology capabilities are chapters in the story of your impact on human health. Join us in shaping medical narratives, advancing knowledge, and breathing life into development programs that hold the promise of brighter tomorrows.
Our commitment is unwavering, our methods precise, and our partnership steadfast. As you embark on this transformative journey, remember that each study is a building block in the growth of medical advancement. Porsolt stands as your partner, offering expertise that ensures your compounds' potential is fully realized.
Trust in our proven track record and collaborative approach to drive your research toward impactful outcomes. Your goals are our goals, and together, we're forging a path that shapes the future of human health. Looking to explore in vitro pharmacology as well? You can visit our In Vitro Pharmacology Capabilities to discover how we further enhance your research potential.